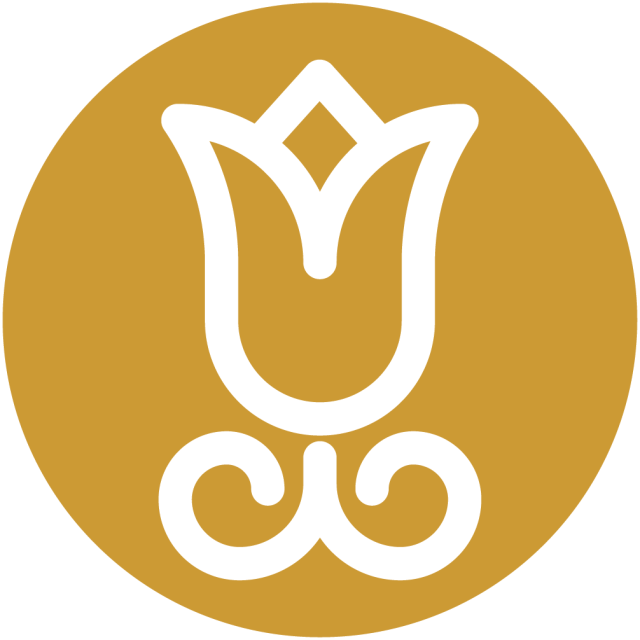 Intro Series
SKU:
Click here to register online and pay by credit card.
The Introductory Series includes six classes - five introductory classes plus one Level I class from our regular weekly schedule. This is the current Intro Series schedule:
Sat. 10:30 - 11:45 am; July 13, 20, & 27; Aug. 3, & 10​
Icons made by https://www.flaticon.com/authors/freepik from https://www.flaticon.com. Flaticon is licensed by http://creativecommons.org/licenses/by/3.0/ CC BY 3.0.